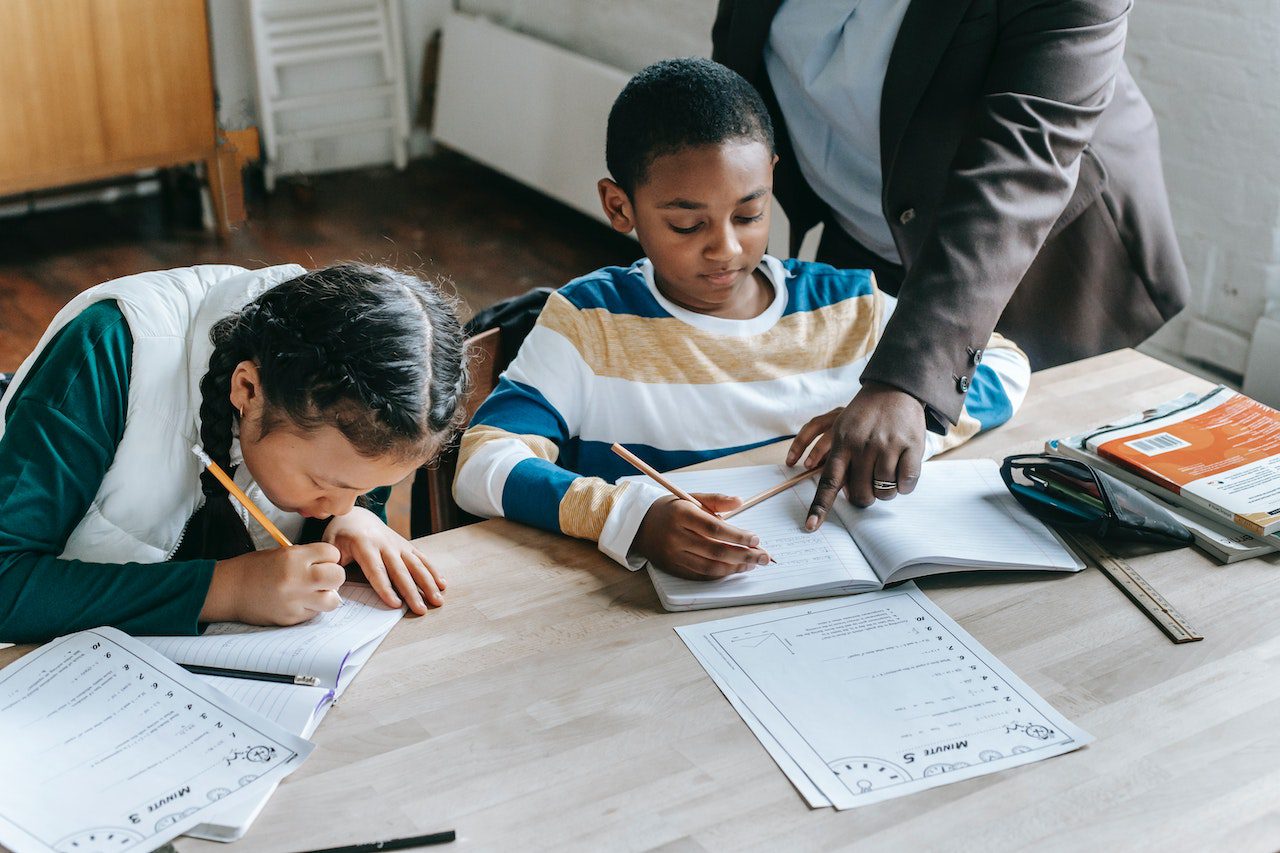 Tips for Adjusting to Back to School Schedules
Whether you are a kindergartener, middle schooler, college student, or even a teacher, this time of year brings a lot of changes to daily routines (or lack of!)
Back to school season can be an exciting and anxious time, bringing a variety of feelings and emotions for both children and adults.
Tips for Adjusting to Back to School Schedules Whether you are a kindergartener, middle schooler, college student, or even a teacher, this time of year brings a lot of changes to daily routines (or lack of!). Back to school season can be an exciting and anxious time, bringing a variety of feelings and emotions for both children and adults. While happy to reconnect with old friends we may also feel nervous about going to a new school or feel pressure around getting good grades or social expectations. Our sleep schedules may be disrupted, and we may be conditioning for school sports which can cause fatigue. There are a myriad of thoughts, feelings and emotions you or your children may experience while getting settled into the new school year, so it's a good time to update routines and practices that will help support the entire family throughout the school year. Below are a few tips from Jessie Wolf, L.I.C.S.W at the Mayo Clinic Health System.
• If you are starting at a new school, visit the campus before the first day if possible. Most schools provide opportunities for students and parents to visit campus, meet faculty and get an idea of the layout in order to feel more comfortable getting around on your first few days.
• Review and understand homework expectations. Set up a schedule around when homework will be done and where. For first year college students, the studying requirements may be much different than the homework assignments they may be used to. Students need to make sure they are keeping up and getting assistance if needed. There are likely many resources available to students so check with your teacher, counselor, or school faculty with any questions you may have.
• Good nutrition and sleep habits are important for focus and stamina. Make sure your student gets enough sleep, puts away electronics and has a bedtime routine. A healthy breakfast is important to minimize distractions and get your day off to a good start.
• Be careful your student is not overextending themselves. Sports, clubs, social gatherings and other commitments can take away from important down time and may increase anxiety. A healthy balance of social, work and quiet time is an important part of everyday life no matter our age.
• Check vaccination requirements and make sure you're up to date for the school year.
During any time of transition, it's important to allow ourselves and others grace to get into our new or old rhythms and experience growth and expansion as we navigate new schedules, meet new people and learn new things. Allowing for exploration while providing a safety net can encourage confidence and minimize anxiety and fear in order for young people to experience success, build relationships and establish trust in themselves and others.
​Source: Mayo Health Clinic, https://www.mayoclinichealthsystem.org/hometown-health/speaking-of-health/back-to-school-tips-to-help-students-adjust