Our Strategic Vision
To move high-caliber employers toward best ergonomics practices.
Our Mission & Purpose
Make a positive impact by changing work environments in order to optimize and then sustain both employees and their employers.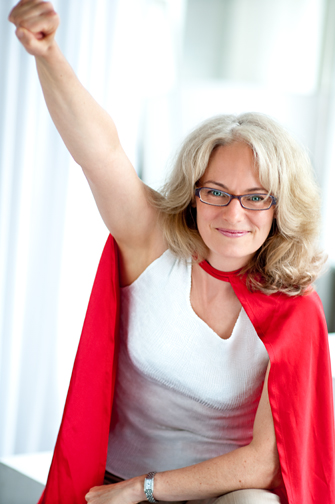 Our Significant Primary Differentiators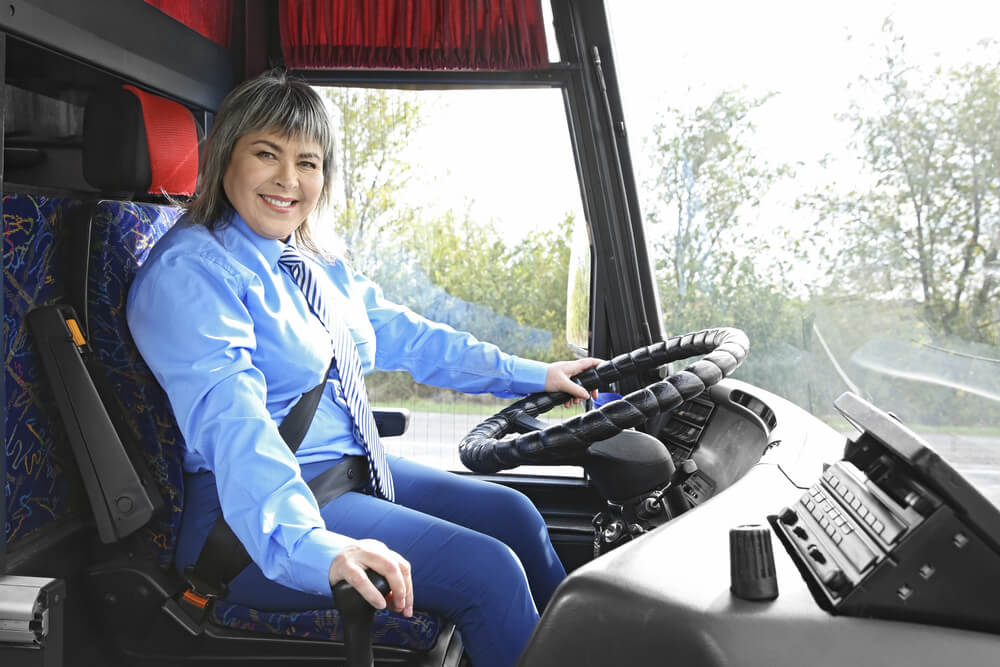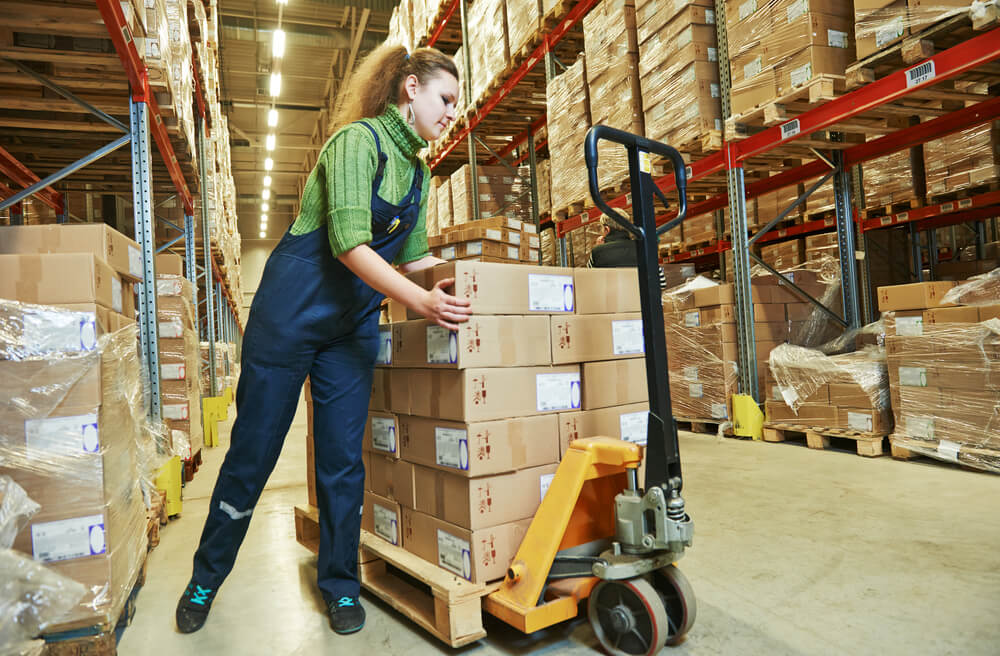 We are a group of amazing humans passionate about improving the lives of people and helping businesses thrive!