Our Woman-owned Firm Has Been Proudly Stomping Out Ergonomic Risk Across the Globe Since 2001!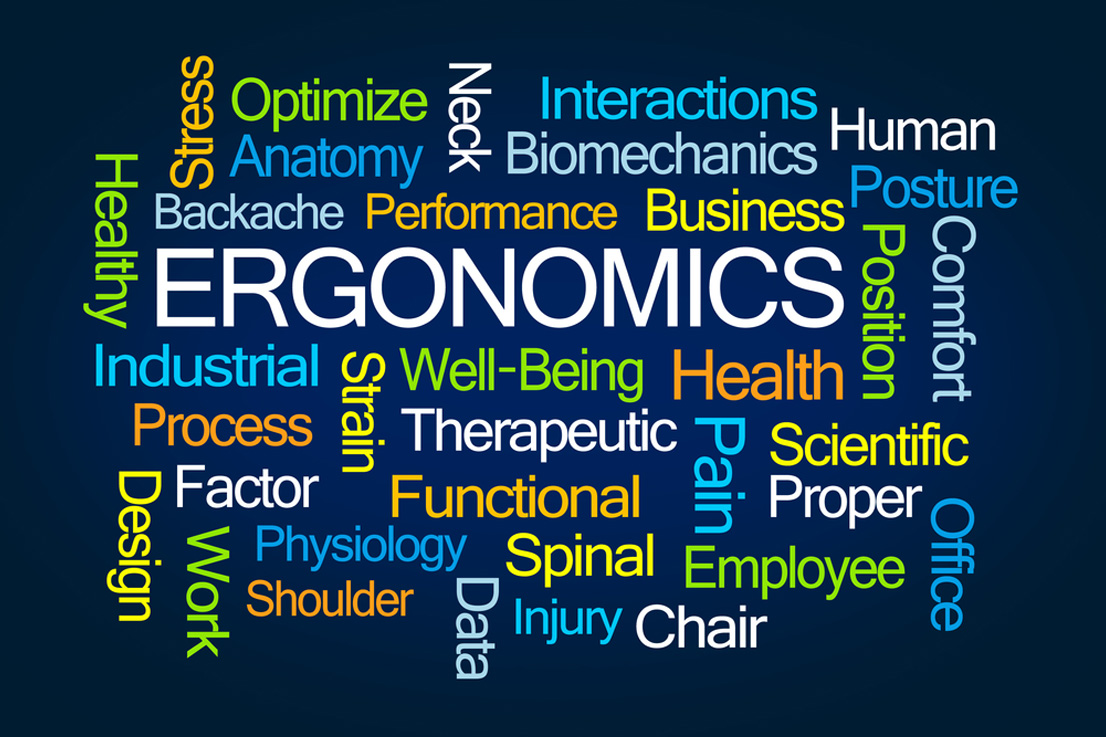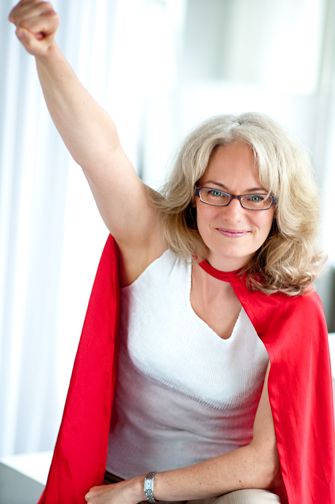 Our virtual or in-person solutions prevent injuries and enhance employee health, performance & productivity through a combination of Ergonomics and Wellness services, technology, and self-help products ...and we do this in an energetic, practical, and fun manner that is customized and integrated into your culture, initiatives, and processes to make YOU look like the Superhero!
We will support your team and efforts with an unbiased, no-frills, 3rd party approach that will delicately balance the needs for company profits with a safe working environment to:
We provide Assessments and Interventions at all levels of an organization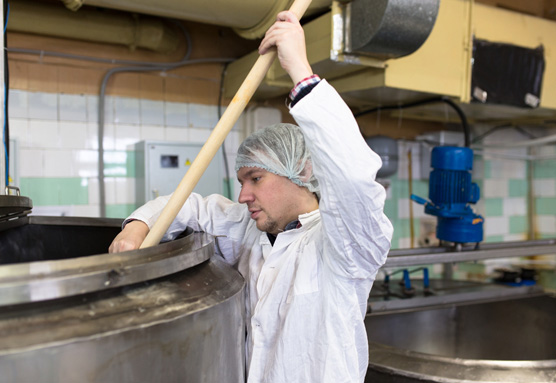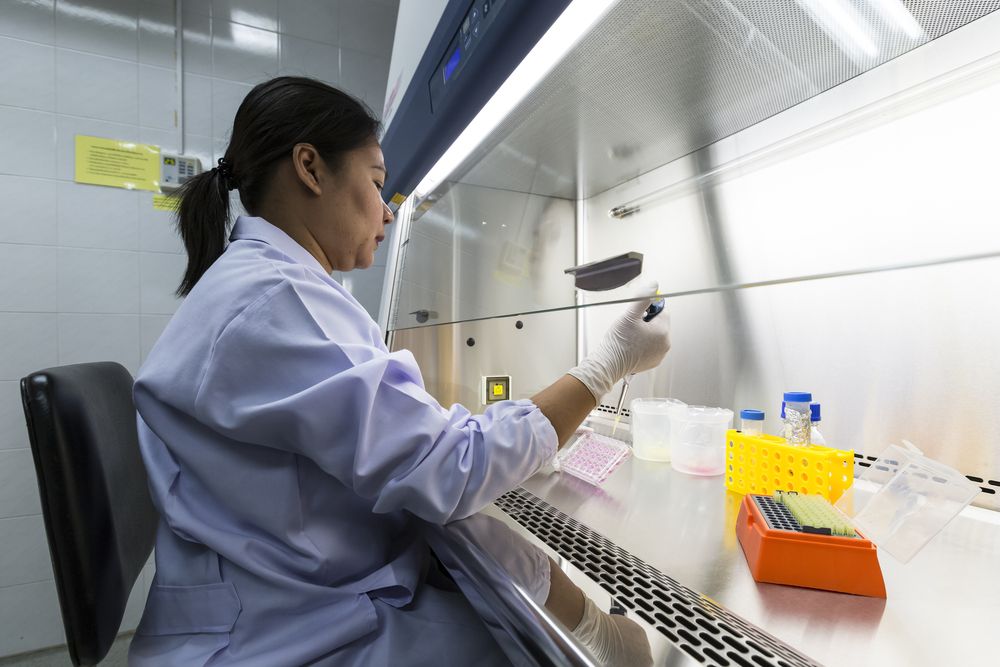 We provide an array of high-impact injury prevention and health & wellness "edutainment" to motivate behavioral change and innovation at all levels of your organization, from the individual employee to the decision-makers. From technical and ergonomic engineering to biomechanics to warm-up programs, select from our multitude of live (virtual or on-site) or digital self-help offerings!
Prevention Through Design (PtD) is the well-known gold standard, and we aim to help you achieve it with Physical or Program Design Consultation services. Physical design can include tools, environments, machinery, remodeling/new construction, or design specs guidance for engineers. Program Design can include policies, protocols, and purchasing guidelines.