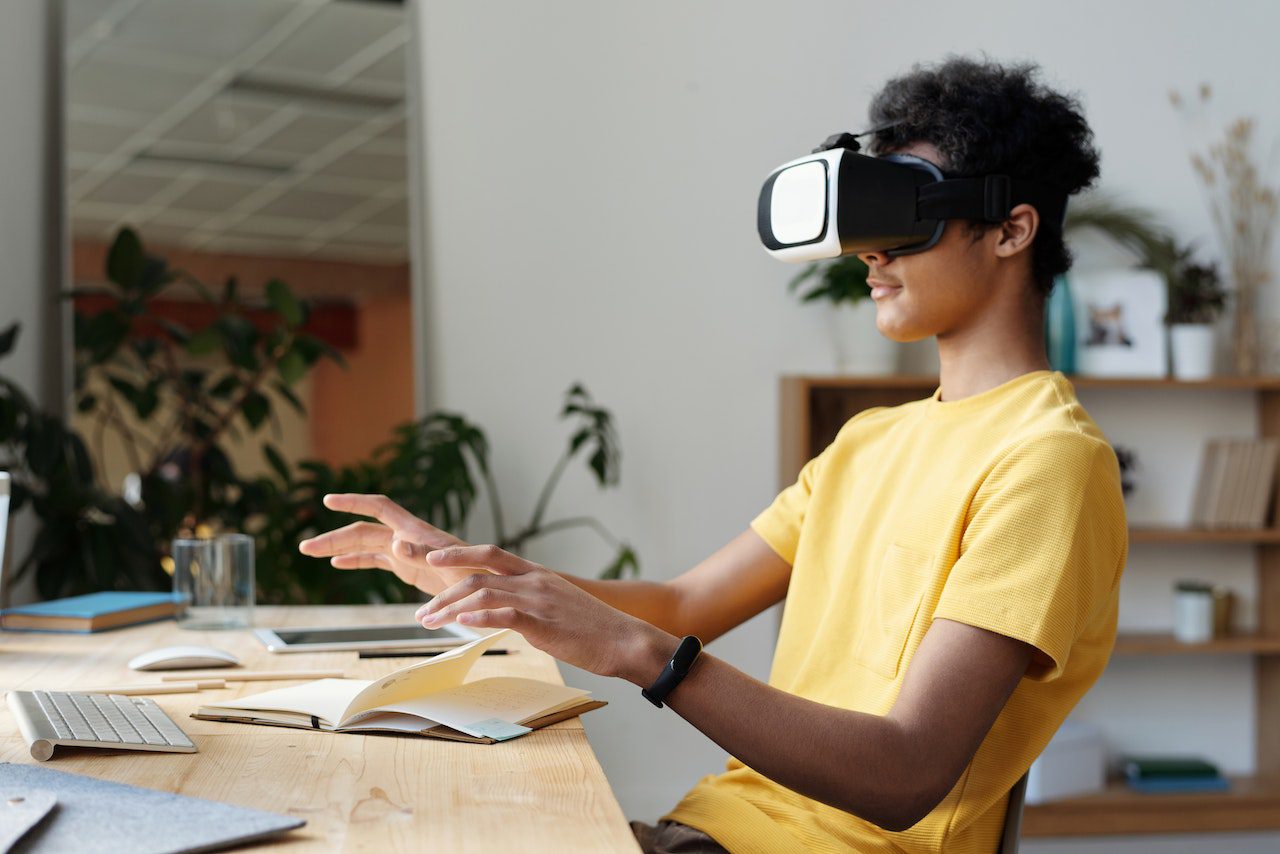 The Future of Office Work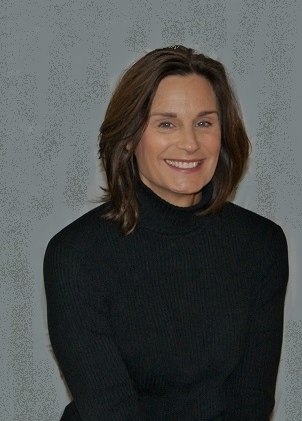 It's been 3+ years since the pandemic sent most office workers home to work remotely.
Since that time, office work has never been the same…. and may never be again.
Although there were many remote workers prior to the pandemic, the mass exodus that happened pushed the limits of technology for many companies and furthered more futuristic ways of working and collaborating.
Enter the "Officeverse"! This may be a new term for many; however, it's not necessarily a new concept.
Virtual Reality has been around in gaming for some time now and we've been choosing our avatars in several forms of technology. These are a few of the familiar concepts of the "Officeverse". In Cushman Wakefield's Edge Magazine article, Volume 8 "Welcome to the Officeverse", they describe virtual office environments that may include the appearance of traditional settings such as meeting rooms, white boards, and even lunchrooms where coworkers can mingle in avatar form — basically 'going to the office' without leaving home. Their prediction is that there is potential for innovative collaboration in an economical and sustainable manner where organizations can enhance company culture and employee engagement within an increasingly popular hybrid work model.
Cushman and Wakefield's article notes that this type of technology likely won't fully replace in person office spaces. However, it could minimize some of the current challenges that can be limiting for workers, such as long commutes, working around family and caregiver schedules, or barriers for those with limited sight, hearing or mobility challenges. Employees dealing with these issues may prefer the opportunity for a virtual office space that lessens the stress of getting to and being in the office.
Another point the article brings up is the impact of built office spaces' on the planet and being able to significantly reduce greenhouse gas emissions through reducing new construction and repurposing existing office spaces as well as minimizing the need to commute.
Having seen first-hand coworkers coming back into the office and reconnecting in person after working remotely for years, perhaps the "Officeverse" also offers a bridge for a more meaningful way of connecting with coworkers while working from home.
Sources:
Cushman Wakefield's on-line Edge Magazine Volume 8 (2023), "Welcome to the Office Verse. Bringing the Metaverse to the Workplace", Ross Hodges, Global Emerging Technology Lead, Braelyn Hamil, Senior Workplace Consultant, & Brian Vaughn Senior Director Digital Advisory. https://www.cushmanwakefield.com/en/insights/the-edge/welcome-to-the-officeverse
ErgoFitConsulting.com 206-938-3294